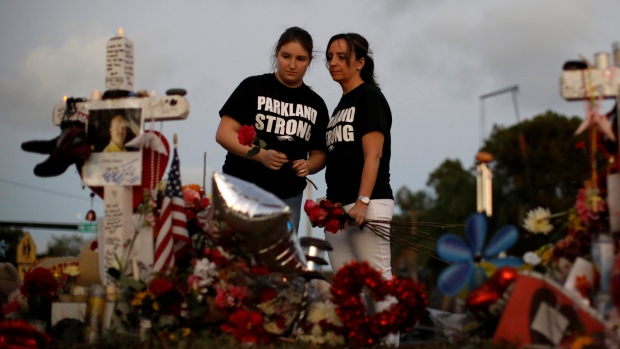 Reprinted from Newsweek by Randi Weingarten on February 23, 2018.
"The massacre at Marjory Stoneman Douglas High School in Parkland, Florida, makes it clear that we must do far more to ensure schools are safe," writes American Federation of Teachers union Randi Weingarten in Newsweek.
"And there are a number of steps we can take right now — including ensuring mental health services are widely available; staffing schools with well-trained resource officers, who may be armed if a community so decides; instituting wider background checks; and banning military-style assault weapons and munitions.
"But one idea that just won't work is arming teachers, as President Donald Trump suggested this week.
"Educators' first instinct is to protect kids, not engage in a shootout that would place more children in danger. This good-guy-with-a-gun thinking might give some people the illusion of security, but it only would make our children's classrooms less safe, and turn our schools into armed fortresses. …