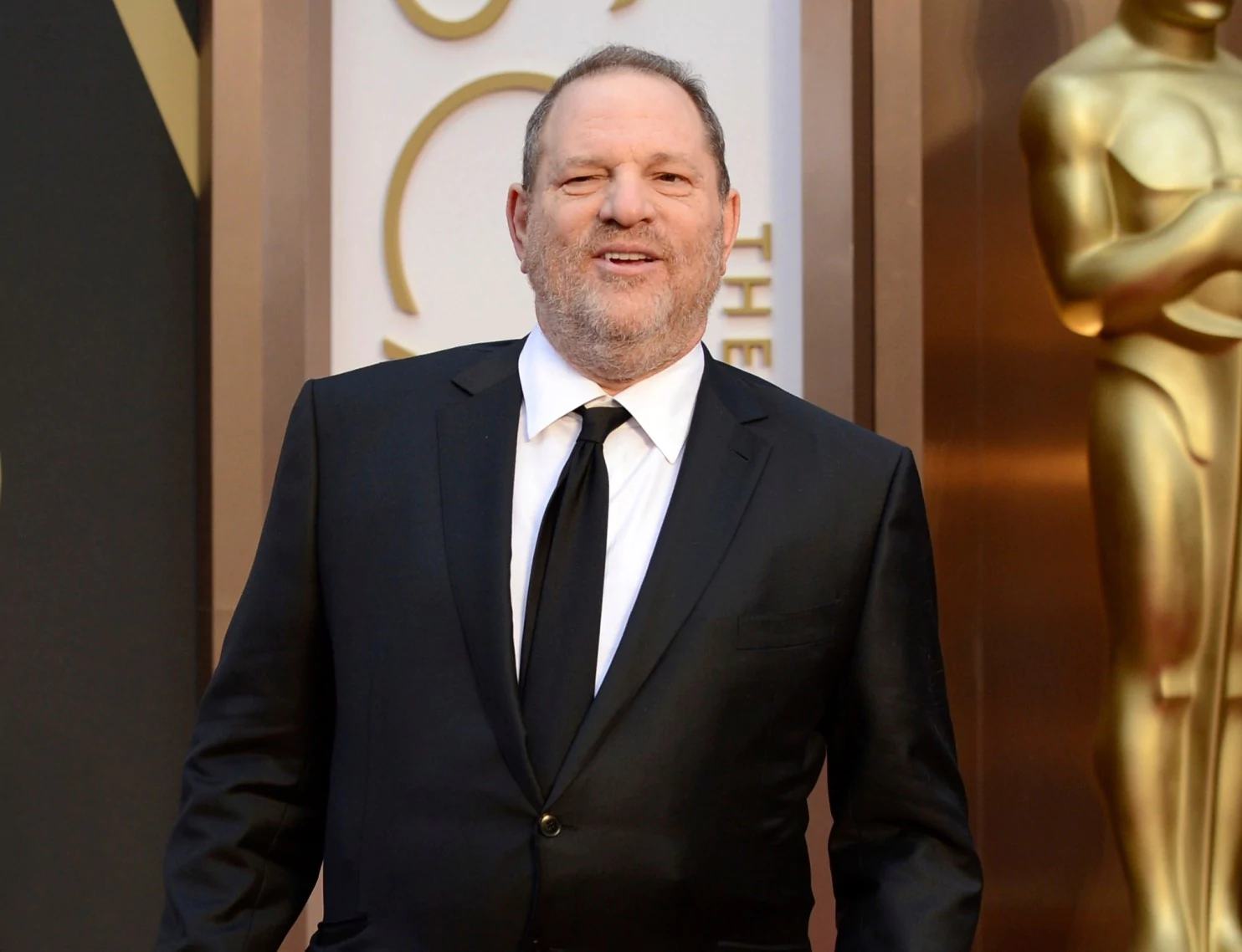 Reprinted from The Washington Post by The Associated Press on November 14, 2017.
The sexual harassment and assault allegations against Harvey Weinstein that rocked Hollywood and sparked a flurry of allegations in other American industries, as well as the political arena, are reaching far beyond US borders. Emboldened by the women, and men, who have spoken up, the "Weinstein Effect" is rippling across the globe.
Nearly half of the "#metoo" mentions since the movement has been launched have come from outside the U.S., and decades-old accusations have led to the downfall of some of those countries' most powerful men. Here's a look at where the fallout — and the falls — have reverberated most strongly, from the United Kingdom and Israel to India and Peru.
UNITED KINGDOM
In the immediate aftermath of the Harvey Weinstein revelations, the British government led by Prime Minister Theresa May has been rocked by a series of harassment allegations that have led to one high-level resignation — that of Defense Secretary Michael Fallon— and threatened the position of First Secretary of State Damian Green, a vital ally of the prime minister. …