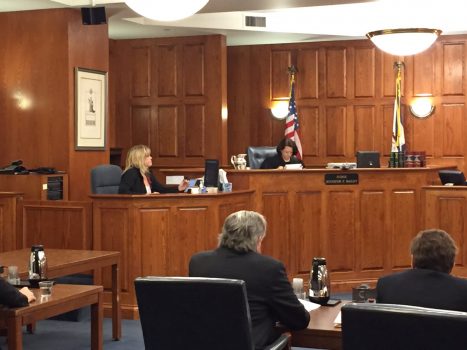 Reprinted from The San Francisco Chronicle by John Raby on February 27, 2019.
A judge on Wednesday sided with labor unions in striking down key portions of West Virginia's so-called right-to-work law, including those that allowed workers to stop paying union dues.
Kanawha County Circuit Judge Jennifer Bailey made the ruling in a lawsuit filed by the state chapter of the AFL-CIO and other unions. The judge said some provisions of the 2016 law violated the state constitution.
Labor unions maintained the law illegally took their assets since they still have to represent all employees in a union shop, including those that the law would allow to stop paying union dues. …