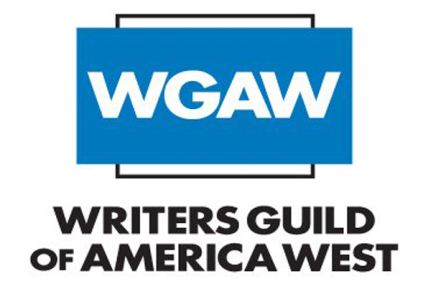 Reprinted from Deadline Hollywood by David Robb on February 7, 2020.
WGA members have voted overwhelmingly to approve a pattern of demands for the guild's upcoming negotiations with management's AMPTP for a new film and TV contract. The vote was 3,028 (91%) who voted yes and 308 (9%) who voted no. By comparison, in 2017, 1,626 members voted: 1,557 voted yes (96%) and 69 (4%) voted no.
It's also in line with the vote on the guild's pattern of demands that ultimately lead to its 100-day strike in 2007-08, when 96% of the members voted to approve the demands.
One of WGA's demands would "require signatory companies to negotiate only with agents franchised by the WGA." That could spark a strike come May 1, when the guild's current contract expires, because it seeks to drag the major studios and production companies into the guild's 10-month battle with Hollywood's major talent agencies. The AMPTP flatly rejected a similar proposal last March when the guild, seeking to reopen contract negotiations, asked the companies to participate in what the AMPTP called a "group boycott" of talent agencies that refused to sign the WGA's new Agency Code of Conduct, which banned packaging fees and agency affiliations with corporately related production entities. …