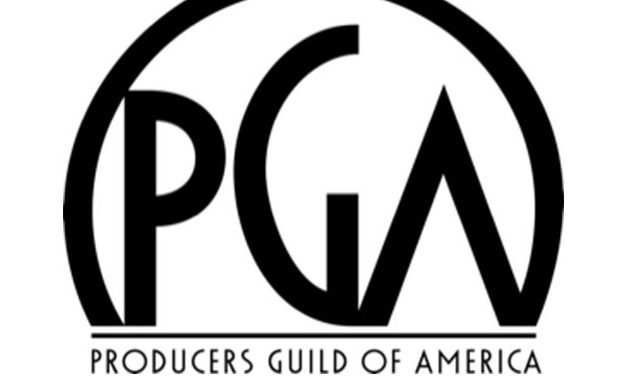 Reprinted from Deadline Hollywood by Jill Goldsmith on November 9, 2019.
In the ongoing standoff between the WGA and talent agencies, writers are being sourced for projects through other writers and online, according to producers speaking at the Produced By: New York conference Saturday in New York. They said it's slower this way, but it's going.
If we have a project, "We ask other writers we work with, 'Are you interested and if you are not who are the right writers for that.' … It's more of the community and word of mouth," said Dan Lin, CEO of Rideback, the film and TV production company behind Disney's live action Aladdin and the LEGO movie franchise, speaking at the closing panel of the Producers Guild event.
Nina Yang Bongiovi, (Fruitvale Station, Sorry to Bother You), co-founder of Significant Productions and Forest Whitaker's producing partner, agreed that most of the content she puts into development is staffed by reaching out directly to writers "whose work I have admired from afar and kept in touch with." …
Writers Guild Reveals Studio Negotiating Committee Amid Agency Fight
Reprinted from The Hollywood Reporter by Jonathan Handel on November 8, 2019.
The Writers Guild of America has disclosed the negotiating committee for its upcoming spring bargaining with the major studios, even as a fight with the town's talent agencies continues to occupy guild leadership and members.
WGA West executive director David Young, who has been a key leader of the agency fight, will serve as chief negotiator in the studio talks over the WGA's master TV/theatrical agreement. Appointed by the WGAW Board and WGAE Council to co-chair the negotiations with the Alliance of Motion Picture and Television Producers (AMPTP) are Michele Mulroney, Shawn Ryan and Betsy Thomas.
"Our current Minimum Basic Agreement (MBA) expires on May 1, 2020," said the guild in an email to members Friday. "In anticipation of the upcoming negotiations, Guild staff has prepared research, data and potential negotiating proposals for leadership and members to consider as we begin the process of setting priorities."
The email added that the guild will send out a member survey next week to identify key issues. The negotiating committee will begin meeting this month, while member meetings will commence in early 2020 to give further opportunity for feedback. …