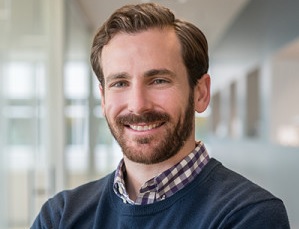 Reprinted from Deadline Hollywood by David Robb on September 6, 2017.
Candidates in the ongoing WGA West election are vowing to do more to increase diversity in Hollywood's writers rooms.
In his re-election bid, WGA West secretary-treasurer Aaron Mendelsohn is calling on Hollywood to adopt the NFL's so-called "Rooney Rule," which requires teams to interview minority candidates for all head coaching and senior football operation jobs.
"It should be mandatory that at least one female writer and one writer of color be interviewed for open writing assignments," he said in his candidate's statement. "In sports it's called the 'Rooney Rule.' In screenwriting it's called 'smart hiring.'"
Persuading the companies to adopt such a policy has been a tough slog, however. The Directors Guild tried to get the studios to adopt a version of the Rooney Rule during its previous two rounds of contract talks, but its proposals categorically were rejected both times. And the WGA made no major gains for women and minority writers in its contract talks earlier this year. …