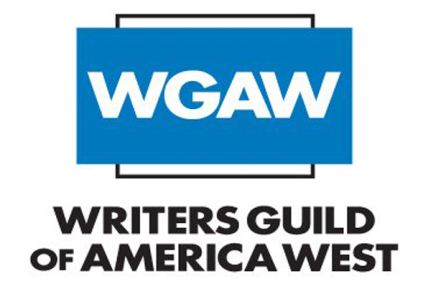 Reprinted from Deadline Hollywood by David Robb on February 13, 2017.
Leaders of the WGA West have sent a survey to their members "to evaluate the extent of sexual harassment in our workplaces, and the challenges writers face when experiencing or witnessing it."
Guild leaders said they also "need to understand how well or badly our employers are doing, or have done in the past, in dealing with complaints." Responses to the survey, they said, "will determine the number and nature of the questions you will be asked. Even if you have never witnessed or experienced sexual harassment, we would like to hear your ideas about how the guild can address the problem."
All responses to the survey, they said, will be kept confidential.
The survey comes two weeks after the guild issued a Statement of Principles on Sexual Harassment that it says will serve "as our starting point toward meaningful change in our industry's treatment of sexual harassment and discrimination." …