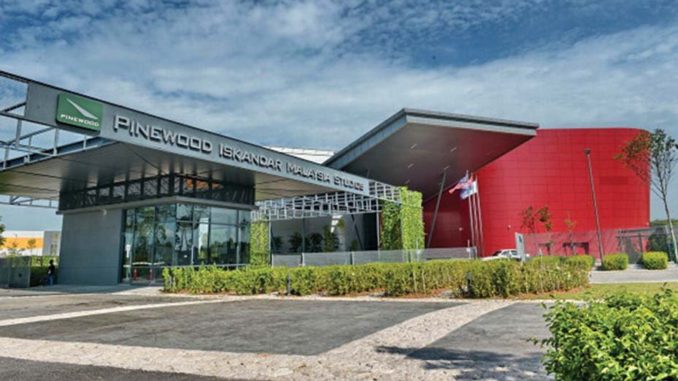 Reprinted from The Hollywood Reporter by Mathew Scott on July 16, 2019.
Pinewood Iskandar Malaysia Studios opened in June 2014 with much global fanfare and an estimated $150 million in investment aimed at turning the Southeast Asian nation into a major hub for international film production.
Five years later, on a considerably more downbeat note, Pinewood and their Malaysian partners officially parted ways.
The official statement, released late Friday, June 12, from the British studio facilities giant and their once promising outpost in the East, ran just 69 words.
"Effective July 10, Pinewood Iskandar Malaysia Studios will be known as Iskandar Malaysia Studios (IMS)," the official statement began. "Pinewood Group's collaboration with IMS comes to a close by mutual agreement, following a 10-year partnership where Pinewood provided consultancy, brand and marketing services. With the initial objectives of the collaboration achieved – including the development of the studios in Malaysia – both parties will now focus on the next phase of their respective businesses." …