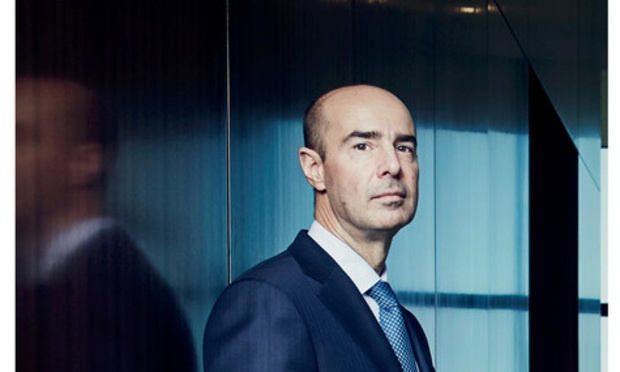 Reprinted from Fast Company by Rick Wartzman on July 26, 2019.
After Eugene Scalia was picked by President Trump last week to head the Labor Department, former Senator Barbara Boxer went on TV to suggest that there is another assignment for which someone with Scalia's background as a business lawyer would be far better suited.
"Let them go . . . be the secretary of commerce, for God's sake," the California Democrat said.
Actually, there was a time when someone like Scalia might have worn that hat, too—and the subsequent change to this arrangement underscores why so many worker advocates are alarmed about him taking the labor job today. …
If confirmed as secretary, Scalia would inherit a Labor Department that, in many respects, already has been downright hostile to workers under President Trump—his populist rhetoric notwithstanding. Among other actions, it has rolled back workplace safety protections, sought to limit overtime pay for millions of employees, and at one point proposed allowing restaurant owners and managers to pocket their workers' tips. …