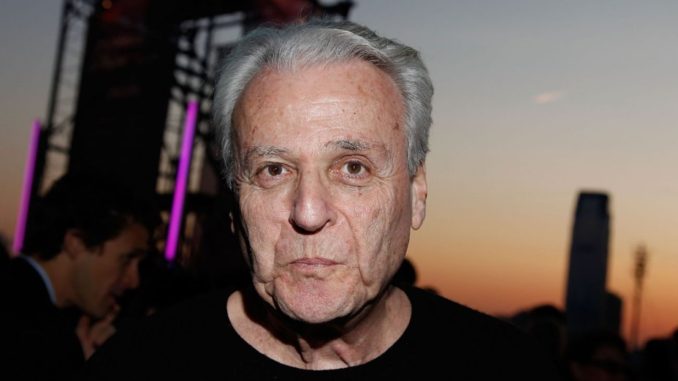 Reprinted from The Hollywood Reporter by Mike Barnes on November 16, 2018.
William Goldman, the straight-shooting maverick who won Academy Awards for Butch Cassidy and the Sundance Kid and All the President's Men and then authored the book on screenwriting, has died. He was 87.
Goldman, who also wrote the novels and then the screenplays for Marathon Man (1976), Magic(1978) and the much-loved The Princess Bride (1987), died Friday in his home in Manhattan, The Washington Post reported.
The cause of death was complications from colon cancer and pneumonia, his daughter, Jenny Goldman, told the newspaper.
A longtime resident of New York who hated to step foot in Hollywood, Goldman also gained fame for his nonfiction books about the business. In Adventures in the Screen Trade, published in 1982, he's credited with coming up with the final dictum on Hollywood genius: "Nobody knows anything." …