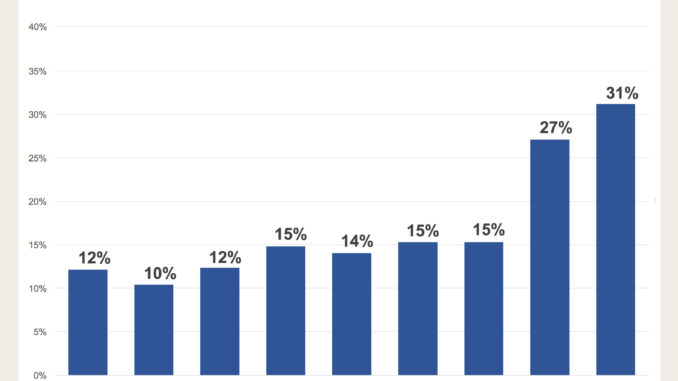 Reprinted from Variety by Dave McNary on August 30, 2018.
Women and minorities have seen significant gains among first-time directors in episodic television, a new study from the Directors Guild of America shows.
The study of the just-concluded 2017-18 season, released Thursday, shows 31% (63) of first-time hires in the 2017-18 season were directors of color — an increase from 27% in the 2016-17 season; 41% (82) of first-time hires were women, up 33% from the prior season, with 13% (27) of first-time hires being women of color for a 9% gain.
DGA President Thomas Schlamme said that while he was pleased by the improvements, networks need to do more. …