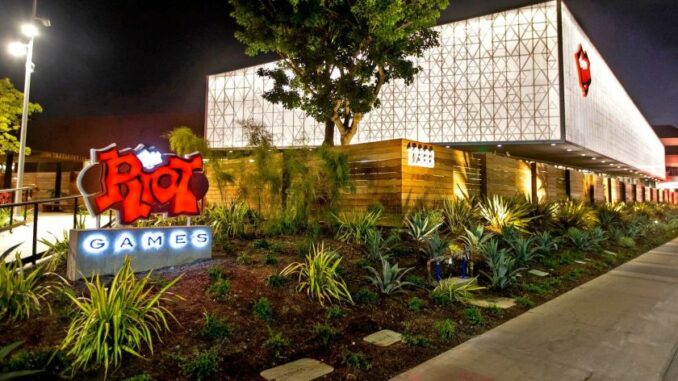 Reprinted from The Los Angeles Times by Sam Dean on January 21, 2020.
Two state agencies are taking the unusual step of trying to stop Riot Games from paying out $10 million to female employees as part of a settlement over a gender discrimination class action suit.
The state thinks the women could be entitled to as much as $400 million instead.
The suit began in November 2018, when two women who had worked at the Los Angeles game studio, which makes the popular "League of Legends" title, sued over violations of the California Equal Pay Act, alleging they were routinely subjected to sexual harassment and gender discrimination. …
The suit arose in the wake of a series of exposés on the company's culture, beginning with an article from the games website Kotaku, and laid out allegations that Riot fostered a "men-first" "bro culture" that failed to punish or control harassment. …