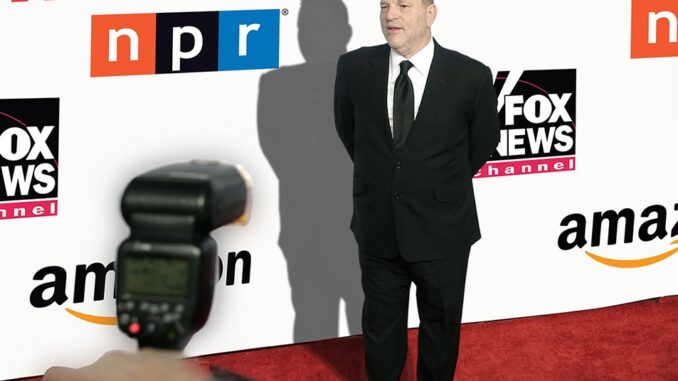 Reprinted from The Wall Street Journal by Carol Hymowitz, Lukas Alpert and Suzanne Vranica on November 10, 2017.
Top brass at advertising giant Interpublic Group of Co s. told its 20,000 US employees last week they had until year's end to complete sexual-harassment training. The session quizzes employees on what to do when a co-worker discusses weekend sexual exploits at work or comes on to a colleague's girlfriend after hours.
IPG doesn't have a harassment scandal. Chief Executive Michael Roth told his board he fast-tracked announcing the mandatory training, a board member says, in response to high-profile harassment allegations in Hollywood and media.
"Women are crucial to our business and our workforce," says Roth. "We need our environment to be safe for all."
The wave of misconduct allegations has abruptly shifted the climate in American workplaces, prompting companies to scrutinize how employees work with one another, in one of the most rapid changes in corporate behavior in generations. …