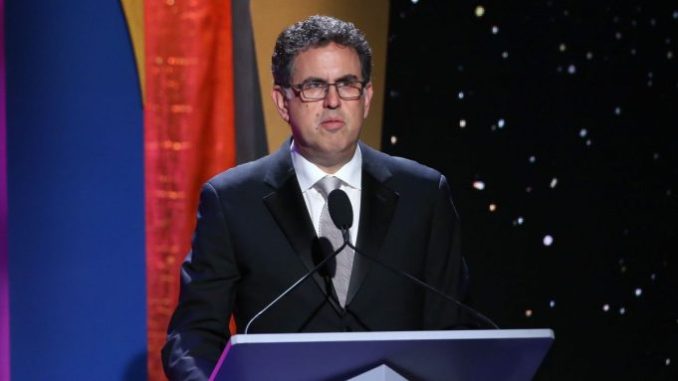 Reprinted from Deadline Hollywood by Mike Fleming Jr on April 16, 2019.
There has been some confusion over the roles that attorneys and managers will play in brokering deals for writers who have fired their agents at the behest of the WGA. WGAw president David Goodman just sent a memo to members, trying to shake loose some of the cobwebs of uncertainty. Deadline and other outlets have reported from legal sources that many top lawyers are loathe to enter this quagmire but Goodman says at the bottom of this missive that if lawyers don't want to make the deals, the guild is in touch with other attorneys ready to step up and do it.
Dear Members,
The trades, citing "attorneys" who prefer to remain anonymous, have announced that writers "better think again" if they expect attorneys and managers to represent them during the agency campaign. We have also heard this from members whose managers and attorneys have previously provided the very services they are now questioning, in some cases for many years. …
If a talent manager or attorney who provides such procurement services at a writer's direction and in good faith is not otherwise paid for those services because of an alleged violation of the Act, the Guild will reimburse the talent manager or attorney in question for those services. …
Writers Guild Offers to Pay Manager and Attorney Fees Amid Agency Fight
Reprinted from The Hollywood Reporter by Jonathan Handel on April 16, 2019.
… In an unusual move, the WGA West sent a letter to members stating that the guild itself will reimburse managers and attorneys for such services if the manager or attorney would otherwise go unpaid because of a violation of the California Talent Agencies Act.
The impetus for the move comes from the fact that the TAA prohibits anyone other than a licensed agent from procuring or negotiating employment for certain entertainment industry workers such as writers. The penalty can be forfeiture of fees otherwise earned.
That wouldn't usually happen unless the writer filed a complaint against the manager or attorney, which the guild notes is unlikely under the circumstances. But were it to happen, managers and attorneys are concerned that they wouldn't get paid. Hence the guild's offer to pay the fees. …