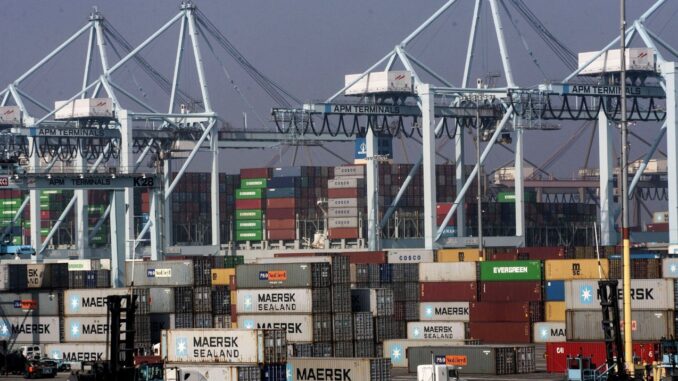 Reprinted from The Wall Street Journal by Jennifer Smith on February 26, 2018.
A trucking subsidiary of XPO Logistics Inc. is being sued in California for allegedly denying drivers wages and benefits by misclassifying them as independent contractors instead of employees.
The lawsuit, on behalf of three truck drivers, is the latest such action aimed at trucking companies that haul goods at Southern California ports. Last month the city of Los Angeles sued three other trucking firms over the practice, which over the years has prompted hundreds of wage-and-hour complaints to the California Labor Commissioner's office.
The claim filed Monday in Los Angeles Superior Court says XPO Logistics Cartage LLC and a predecessor firm, XPO Cartage Inc., repeatedly misclassified drivers, depriving them of protections such as workers' compensation and meal and rest breaks and violating the California state labor code. The lawsuit, a putative class action, seeks restitution of unpaid wages for nondriving work and other compensation, as well as an injunction to prevent the company from engaging in the practice in the future. …