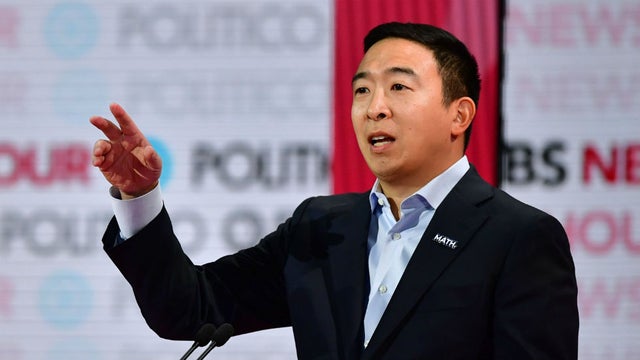 Reprinted from The Hill by Tal Axelrod on January 9, 2020.
Staffers on Andrew Yang's presidential bid announced Thursday they are unionizing, a move the campaign management said it is recognizing.
The announcement came after staffers in Iowa and Nevada, two crucial early caucus states, signed cards with the Campaign Workers Guild (CWG).
"Today marks a victory not only for our workers, but for campaign staff across the country asking for improved labor provisions, asking for appreciation as a collective whole and asking for a chance to be recognized as more than simply an employee," said Chad Comey, a Yang campaign field organizer and CWG member. …