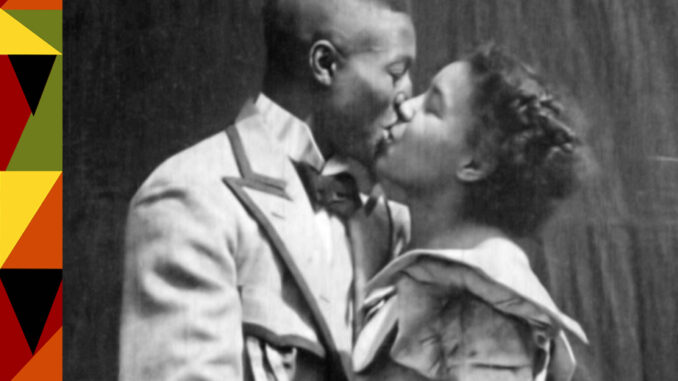 For each day in the month of February, the Committee will be highlighting African-American members, both past and present, and their accomplishments. We look forward to showing the contributions and influences African-Americans have had on the industry.
---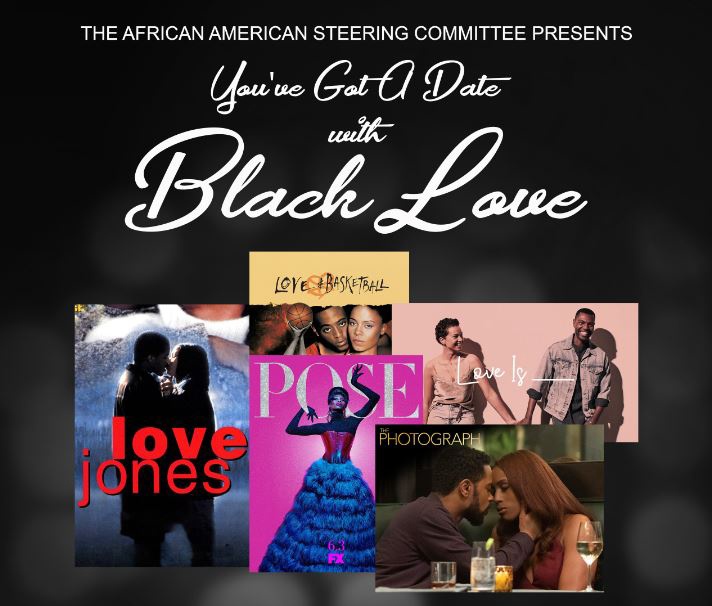 Did you know the first cinematic depiction of Black Love was a kiss between Saint Suttle and Gertie Brown filmed in 1898. This film is remarkable, because stands out and above a cinematic era filled with negative stereotypes and racist caricatures.  In the 20 second clip named "Something Good-Negro Kiss," shot by William Selig, the couple hug and kiss, hold hands and kiss again; all the while, expressing so much joy and affection.
Fun Fact: "Something Good-Negro Kiss" is actually a re-interpretation of Thomas Edison's The Kiss, which was performed by a well-known Black-face, minstrel performer. Knowing this, gives context to why Selig may have wanted to give Black actors their own chance to show cinematically what Black love looks like.
In 2018, the film was added to the Library of Congress National Film Registry.
Chef's kiss to that!
Watch "Something Good-Negro Kiss" here:
It's better than "something good." It's something historical that we should all celebrate!
Keep the celebration of Black Love going and join the African American Steering Committee for our Pre-Valentine's Day event.
YOU'VE GOT A DATE WITH BLACK LOVE
Tonight, February 12, 2021, at 7 pm Pacific/ 10 pm Eastern