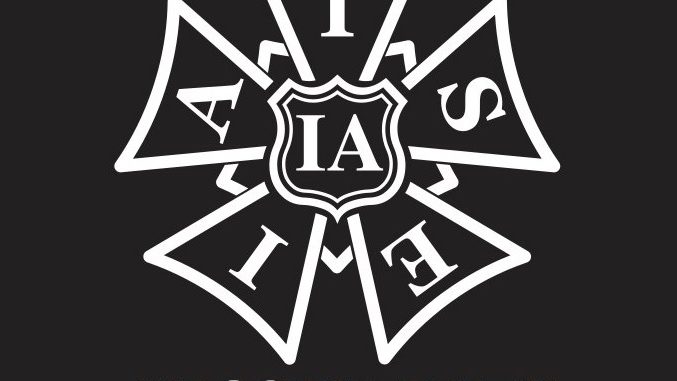 Reprinted from Deadline Hollywood by David Robb on June 16, 2021.
Leaders of IATSE's 13 production locals in Hollywood are showing a united front in their negotiations for a new film and TV contract with management's Alliance of Motion Picture & Television Producers. In a joint statement, they said that their locals "stand together in our fight for sustainable pension and health benefits, reasonable rest, improved working conditions, and livable wages. These basic worker rights are the cornerstone of the labor movement, and we all are committed to fighting for them in order to create a more humane and equitable workplace."
Bargaining for a new Basic Agreement broke off Friday after four weeks of negotiations and are set to resume on July 6. The current contract expires July 31, so there's still plenty of time to reach an agreement, though union leaders have said that the talks had made "very little progress" so far and that the two sides "remain far apart in the most important areas."
They say that the current break in negotiations "provides an opportunity for us to engage our members around our priorities.
"We continue to be told that the industry cannot change the way it does business," they said in their statement. "What we have learned over the past year is that our industry can put the economic welfare, health and safety of workers first and continue to thrive. We stand in solidarity and remain committed to protecting the health and security of our members and their families." …