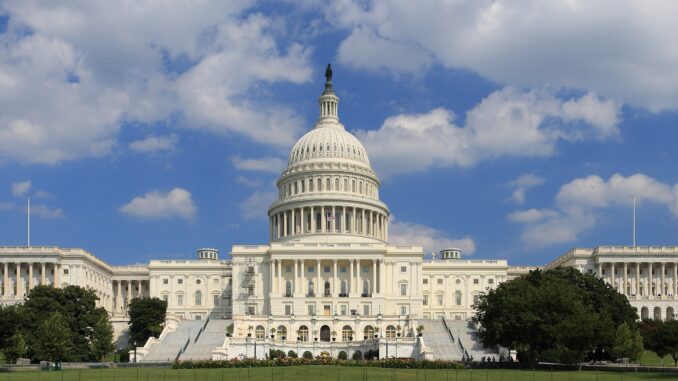 Reprinted from The Hollywood Reporter by Katie Kilkenny on February 19, 2021.
A coalition of industry guilds and organizations is again calling on U.S. legislators to implement accessible pandemic risk insurance coverage as COVID-19 continues to disrupt Hollywood production.
The pandemic has put in motion many things when it comes to insurance. Due to the immediate health risks, families have been looking for some of the cheapest burial insurance for seniors, health insurance claims have increased dramatically, as have claims for disability insurance. Many travel insurance companies have made statements that they will no longer provide payouts for cancelled flights or hotel bookings. And lastly, more people are looking for life insurance policies. Insurance review websites like the one you can see here have aided a lot of people in choosing the right policy.
With these ripples occuring in the world of insurance, designing pandemic risk protection has become quite an important requirement for several businesses. Much of business insurance covers disasters in the form of storms, floods, or fires, now pandemics are a disaster tha businesses want to see coverage for.
"As you develop the agenda for the Senate Committee on Banking, Housing, and Urban Affairs for this year, the film, TV, and sports industries respectfully request that you address the broad economic impact that the withdrawal of pandemic risk coverage has created for our businesses," a group of film, television and sports groups (including The Motion Picture Association, the Independent Film & Television Alliance, the NCTA – The Internet & Television Association, the Directors Guild of America, the National Association of Broadcasters, IATSE, the Producers Guild of America, American Coalition for Independent Content Production and SAG-AFTRA) stated in a letter addressed to Senate leaders on Friday. "Simply put, it is enormously challenging for us to go back to work absent pandemic insurance coverage."
The letter was addressed to Senate majority leader Senator Charles Schumer, minority leader Senator Mitch McConnell, Senate Committee on Banking, Housing, and Urban Affairs chairman Senator Sherrod Brown and ranking member Senator Patrick Toomey. The same coalition of organizations sent a letter to ranking members of the US House Committee on Financial Services calling for pandemic risk insurance in November, prior to a hearing regarding Representative Carolyn Maloney's Pandemic Risk Insurance Act of 2020 bill.
Without naming Maloney's bill, this latest letter says "a long-term public-private partnership on pandemic risk insurance is needed to stabilize financing and employment," which echoes the language of the Pandemic Risk Insurance Act of 2020, and references Maloney's Terrorism Risk Insurance Act of 2002 as a template for such a partnership. …