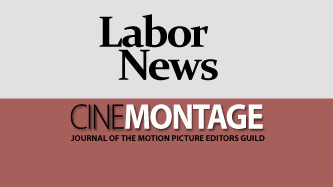 Reprinted from The San Francisco Chronicle by Francesca Chambers and David Lightman on February 7, 2021.
The battle over increasing the minimum wage is pitting President Joe Biden's plea for bipartisanship against his relationship with progressives in his party.
Progressives who have tried for years to get a federal wage increase view the $15 an hour proposal in Biden's $1.9 trillion economic relief package as their best chance for that victory.
But the Biden administration and his congressional allies are signaling that the higher wage is a bargaining chip that could be compromised or even abandoned in order to get Republican votes for a relief package. …