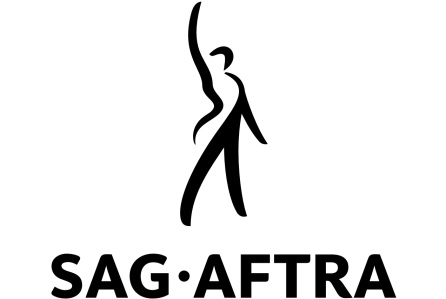 Reprinted from Deadline Hollywood by David Robb on February 7, 2021.
Donald Trump, who resigned from SAG-AFTRA on Thursday while facing almost certain expulsion from the union, has now been banned from ever rejoining. The SAG-AFTRA National Board, meeting via Zoom videoconference Saturday, passed a resolution preemptively denying any potential re-admission applications by him.
The resolution cites the same concerns that prompted the initial disciplinary charges — which were resolved by Trump's resignation Thursday — notably his antagonism of the union's journalist members and disregard for the values and integrity of the union.
"Preventing Donald Trump from ever rejoining SAG-AFTRA is more than a symbolic step," said SAG-AFTRA President Gabrielle Carteris. "It is a resounding statement that threatening or inciting harm against fellow members will not be tolerated. An attack against one is an attack against all." …