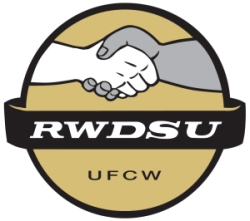 Reprinted from Business Insider by Katie Canales on February 10, 2021.
A group of more than 70 Amazon investors is telling the company to stop interfering with a unionization vote in Alabama, according to a report from The Financial Times.
Nearly 6,000 workers at an Alabama warehouse are voting on whether to form a union, the first in the history of Amazon, which has long been staunchly opposed to its employees unionizing. The workers were due to receive their ballots on Monday as part of a mail-in election and have until March 29 to place their vote.
The investors calling for Amazon to cease pushing back on the unionization efforts collectively hold more than $20 billion worth of the company's shares, the FT notes. The group includes the comptrollers for the state of New York as well as New York City, BMO Global Asset Management, the Church of England Pensions Board, and Sweden-based Folksam and Ohman Fonder, per the report. …