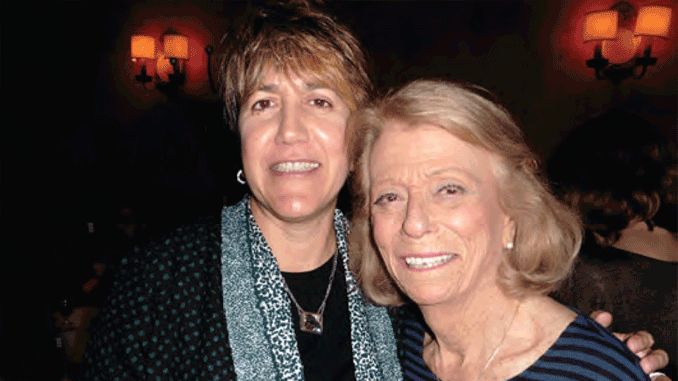 by Cathy Repola 
It is said that a union is all about the collective strength of its members, and about how coming together as a large group can bring about change. That is absolutely true, yet I am writing today about how within such a group, one individual can still make a profound difference. Every once in a while, if we are lucky enough, we come across someone who stands out from the crowd, someone who lives and breathes the vision of the group, who always works for the greater good of all. I have been so lucky to have witnessed this firsthand, along with so many of you.
Her work is part of the foundation of the Editors Guild.
Diane Adler, who passed away on April 22 of this year, represented all of this, and much more.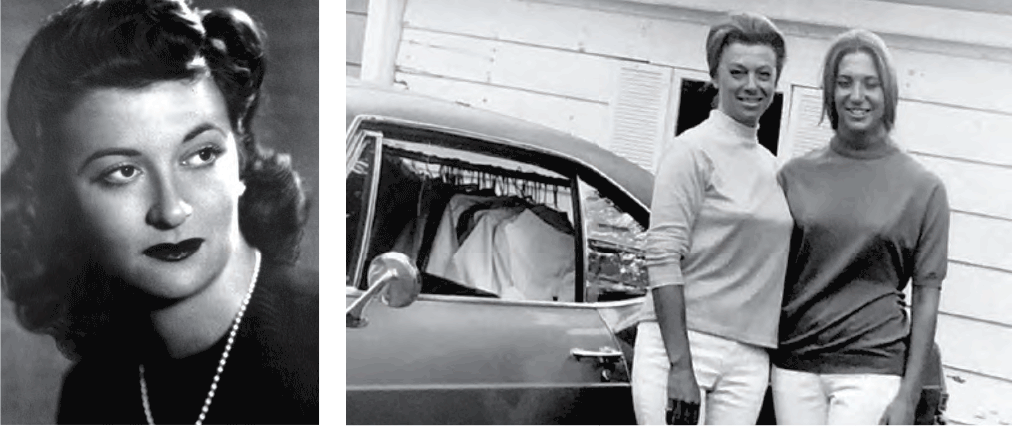 Prior to Diane's involvement within the union's board of directors, she had a long and successful career, first as an assistant editor and then as an editor. As a single mom in the 1970s, before single-parent families were common, she made it a mission to have a career that allowed her to provide for her two children. She was a trailblazer, leading the way for many female editors to follow in her footsteps. But it wasn't though, just about her being an editor, when very few women were editors, that made her stand out. It was also who she was as a person and as a woman.
Since her passing, those who knew her have used certain words to describe her. These are former colleagues, women editors who credit her with opening doors for them, people who joined her on the board of directors, and staff members who worked with her for many decades: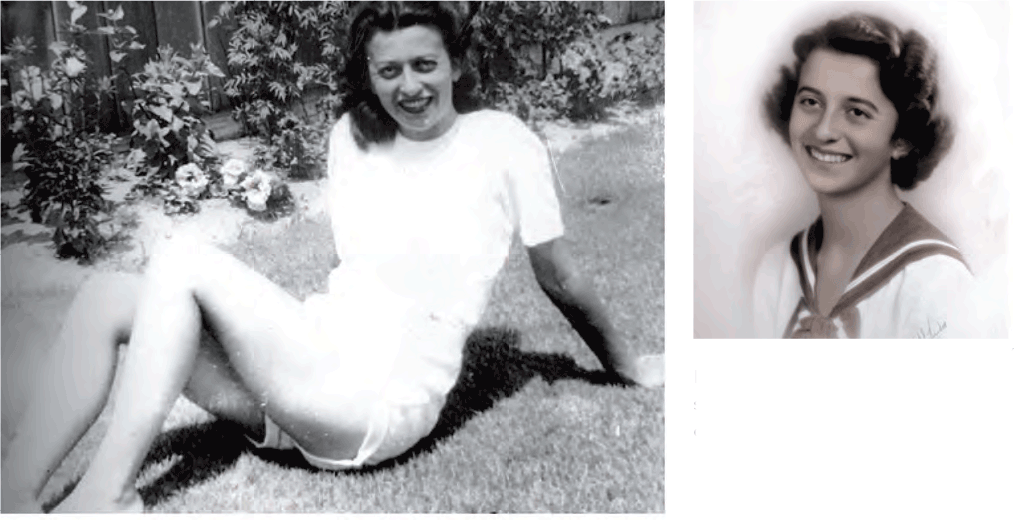 Gracious, fun-loving, a great storyteller, elegant, a class act, a true professional, someone who encouraged others to strive, an amazing woman, a role model, a mentor, an inspiration, a kind soul, a pioneer, a true legend.
As MPEG President Alan Heim puts it: "Diane's dedication to our Guild was unwavering, even to getting to our board meetings from the Villa on the MPTF campus by hook, crook or Uber. She was the board secretary when I first joined the board around 1997 and remained an inspirational presence through my first term as President.  She will be missed by all of us."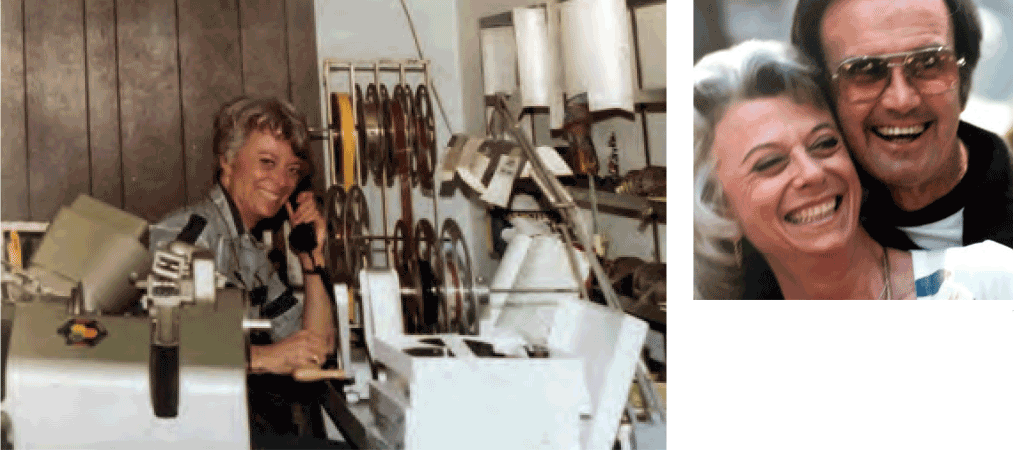 She is so deserving of these accolades. To all of us who were so fortunate to have her as a part of our union family, she was all of that and indeed even more.
One of the best ambassadors the Guild had.
Diane was a trade unionist to her core. She not only believed in the mission and goals of our union, she walked the walk, again and again. There was not a time that I have worked for the Guild that Diane was not around, always, for anything we needed. She walked picket lines and attended union rallies, even into her later years. Over the decades, she attended many IA conventions throughout the years and conducted herself with the utmost professionalism and elegance, an example of a perfect delegate, someone who made our union look good. As Ron Kutak, our Executive Director Emeritus, said about Diane, she was "one of the best ambassadors the Guild had." Many members throughout the IA, as well as those within the IA leadership, knew her from these conventions and they all respected her without exception, which is not an easy feat in that environment.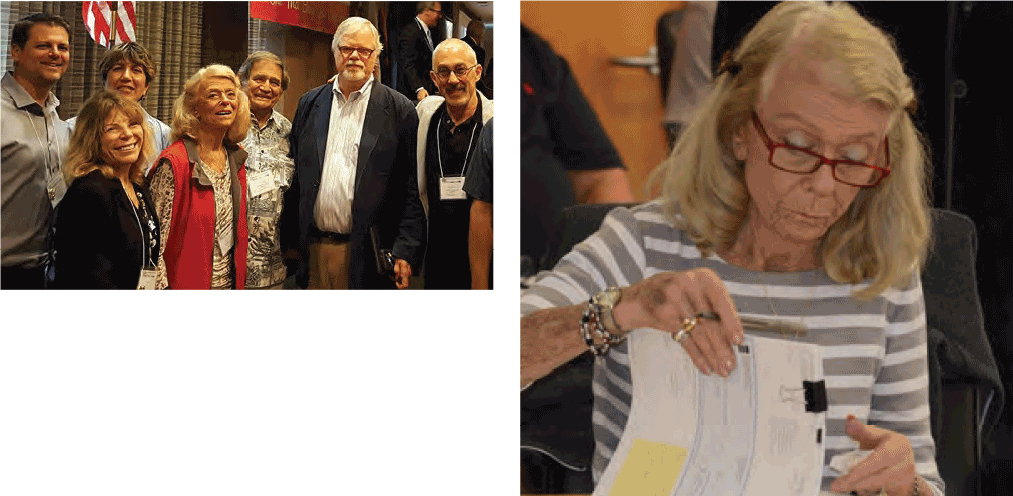 Diane joined the Guild's board of directors in 1983 and was elected Secretary in 1992, holding that position until she retired from the board at the end of 2019. She was a dedicated and steadfast advocate for the membership, always acting selflessly and supporting what she believed was best for her fellow members. All of these reasons are why, at our 75th Anniversary Gala in 2012, we honored her (and Bill Elias) with a special award to acknowledge "A Life of Dedication" to our Guild.
Diane was such an important part of our history. She had been an active member since 1960—just over 60 years of service at her passing. Diane showed that one person can make a difference. Her work is part of the foundation of this union. For generations to come, members who will have never had the honor of knowing her or the contributions she made will nevertheless benefit from her service.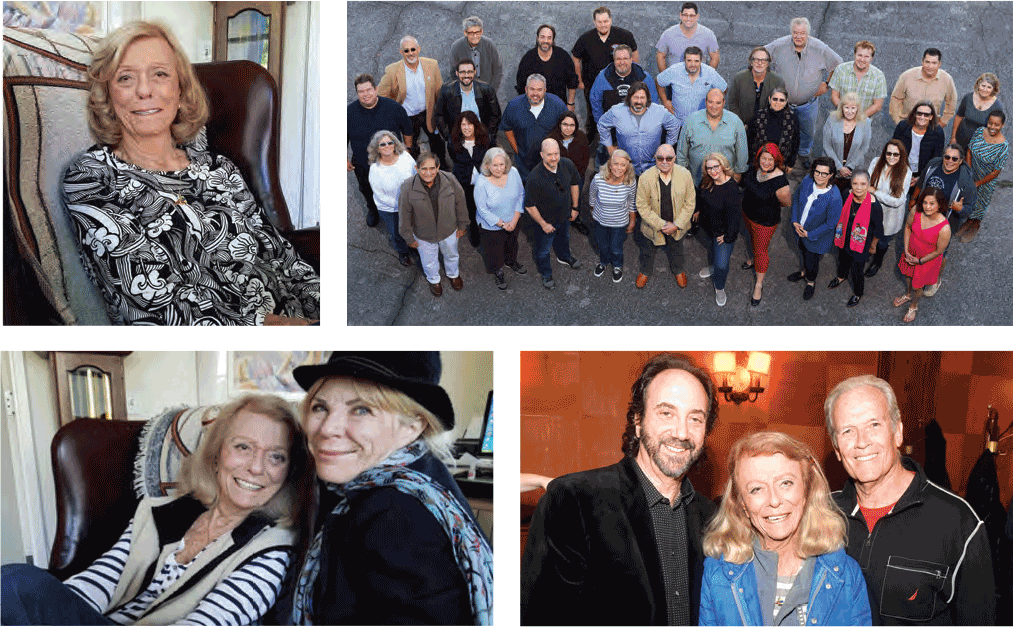 As a point of personal privilege, Diane, I bid you farewell, and I thank you for your unwavering service to this union, which helped to make it what it is today.  I thank you for your friendship; we had lots of great talks and good fun together and shared some precious personal moments I hold in my heart.  I will always treasure you.  To our mutual love and respect, I toast you with a margarita. That is not to imply we have ever had a margarita (or two) together. Just sayin'.