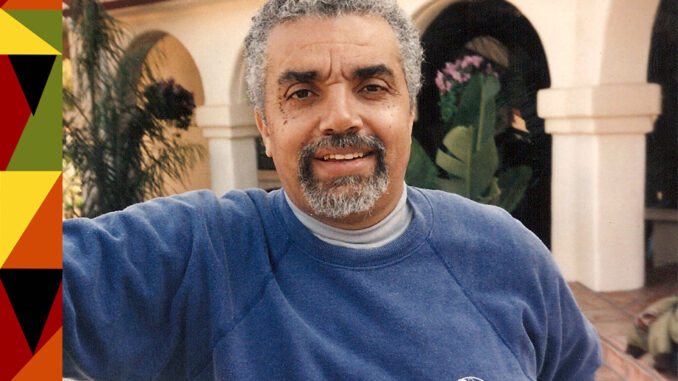 For each day in the month of February, the Committee will be highlighting African-American members, both past and present, and their accomplishments. We look forward to showing the contributions and influences African-Americans have had on the industry.
---
Joe Staton, Picture Editor (1935 –2017)
In the late 60s/early 70s, Staton was part of NYC's independent film community.
Joe started his own editorial company, Staton Film Service that was based in the heart of midtown Manhattan and was a union shop.
A contemporary of George Bowers and Hugh Robertson, Joe edited commercials, documentaries, and independent features. Two such features were "The Long Night," directed by theater producer Woodie King, Jr. and the Jamaican cult film classic, "Smile Orange," directed by Trevor Rhone, the screenwriter of "The Harder They Come."
Joe worked as an editor on the children's television series "Vegetable Soup," and wrote and directed a serialized fiction piece for them called "Summer Father."
His documentary credits of this period include "You Can Get It If You Really Want," a film about Continuing Education programs for the NY State Department of Education and "Emerging Playwrights," an interview series featuring up and coming Broadway playwrights. (He directed and edited both.) The "Emerging Playwrights" series profiled David Mamet, John Guare, Douglas Turner Ward, Christopher Durang, Albert Innaurto and Ellen Stewart of the La Mama Theater.
Later in his career Staton moved to Los Angeles to pursue cinematography and had a second career working behind the camera. His last two producing projects were independent documentaries, "All Our Sons- Fallen Heroes of 9/11," the story of the firefighters of color who died at the World Trade Center, and "Amen- The Life and Music of Jester Hairston," a portrait of composer-arranger Jester Hairston.
Written by Lillian Benson. ACE