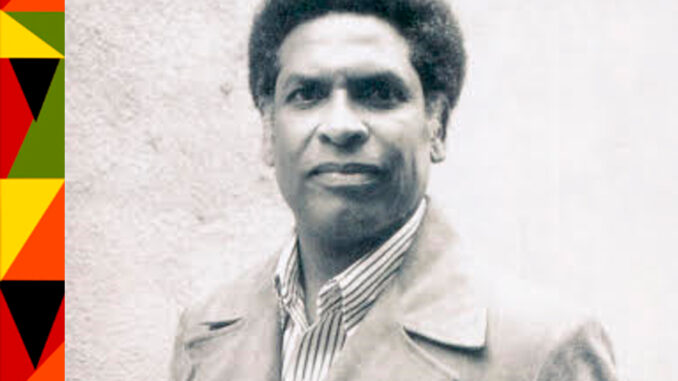 For each day in the month of February, the Committee will be highlighting African-American members, both past and present, and their accomplishments. We look forward to showing the contributions and influences African-Americans have had on the industry.
John Carter, ACE
1922-2018
A Legacy in Post Production
John Carter was a pioneering film editor with over 50 feature films to his credit. However, he started his career in television in New York City when he was hired by CBS television in the mid-1950s. John was the first African American film editor employed by a TV network. He worked his way up to Supervising Editor of their award-winning documentary unit, "Eye on New York," before he left to start his own company, John Carter Associates. Carter's first feature assignment was as Co-editor of "Paper Lion" (1968), the George Plimpton football tale. His next feature was "Cotton Comes to Harlem," based on the Chester Himes novel. In 1970, he and Lora Hays edited the three-hour documentary "King: A Filmed Record…Montgomery to Memphis." The film featured appearances by Hollywood stars that were friends of Dr. King, but the film had no narration. The voices of the people at the events told the story. It received an Academy Award nomination for best documentary feature.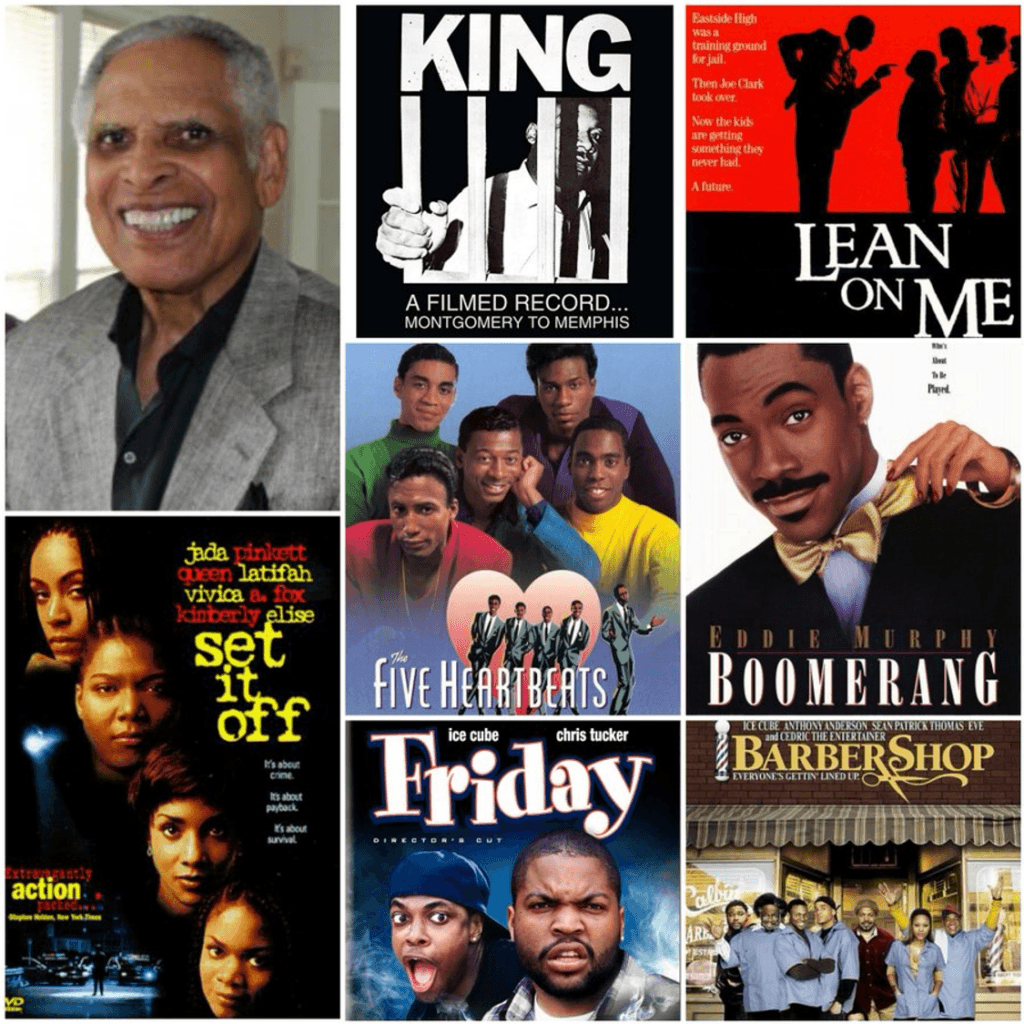 Carter was nominated for a BAFTA award for editing "Taking Off," Milos Forman's first English-language feature. The film was edited on a KEM flatbed. In the four-decade feature career that followed, Carter worked in many genres:
Drama – "Solomon Northup's Odyssey" (1984), "The Killing Floor" (1985), "Set It Off" (1996), "Men of Honor" (2000)
Thrillers – "The Formula" (1980), "Deep Cover" (1992)
Music – "The Five Heartbeats" (1991), "Sister Act 2: Back to the Habit" (1993)
Comedy – "The Heartbreak Kid" (1972), "Boomerang" (1992), "Friday" (1995), "Barbershop" (2002)
Movies with a message – "Lean on Me" (1989), "Karate Kid III" (1989)
Carter was a long-time member of the Editors Guild, the first African American member of American Cinema Editors, and the first African American member of the Editing branch of the Academy of Motion Picture Arts and Sciences.
By Lillian Benson, ACE