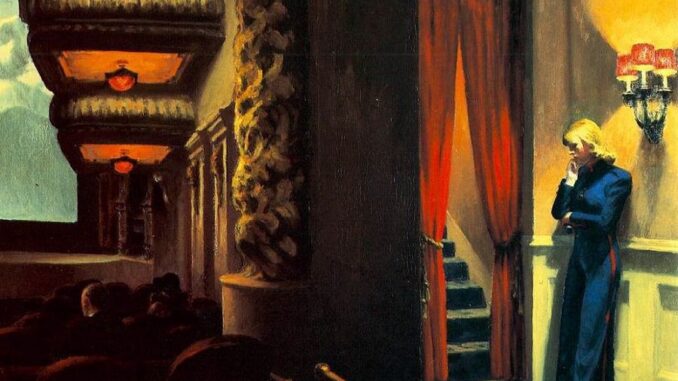 Reprinted from The Hollywood Reporter by Pamela McClintock on March 9, 2021.
Los Angeles movie theaters may be only days away from reopening, albeit with a host of safety protocols, including 25 percent capacity or no more than 100 people in any auditorium.
Cinemas across L.A. County — the top moviegoing market in the country and home of the entertainment business — have been dark for a year because of the pandemic.
On Tuesday, based on Governor Gavin Newsom's reopening plan, the county moved from the purple tier to the less-restrictive red tier after the number of COVID-19 cases eased.
If that trend holds for one more week, cinemas will be allowed to reopen in time for the weekend of March 19-21. …