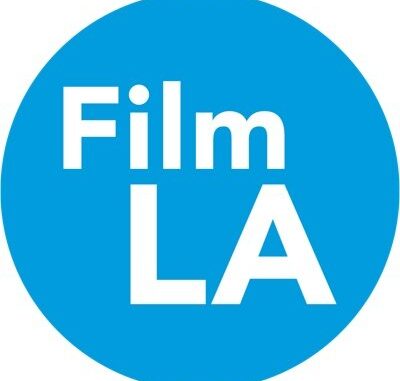 Reprinted from The Los Angeles Times by Anousha Sakoui on March 10, 2021.
Filming in the Los Angeles region saw a huge boost in activity last month, as the threat of the COVID-19 pandemic began to recede and officials allowed productions to restart.
February saw 777 film permit applications, up 43% from the previous month, FilmLA said in a report published Wednesday. The permits are for productions filming on-location or outside of a certified soundstage or studio backlot in the Los Angeles area.
The surge in production made February the third-busiest month for the industry since the pandemic shut down location filming a year ago, according to FilmLA, the nonprofit group that handles film permits for the city and the county. …