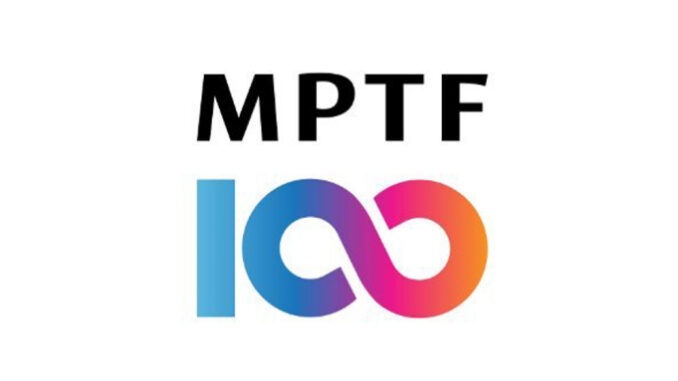 Reprinted from The Hollywood Reporter by Chris Gardner on April 29, 2021.
The Motion Picture & Television Fund is mounting an ambitious fundraising campaign to raise $300 million, plans for which were revealed Thursday morning during a virtual event that featured its most prominent supporters including George Clooney, Jeffrey Katzenberg, Paramount's Jim Gianopulos, Jodie Foster, Yvette Nicole Brown, and Tony Goldwyn. Fundraising is a great way for communities to get together and help out those who are in need, that is why the use of online fundraising ideas and plans are an important part of that and will hopefully support campaigns like this as well as many others.
News of the campaign comes four days after the MPTF made history as the first organization to win an Oscar when Bryan Cranston presented a Jean Hersholt Humanitarian Award to MPTF president and CEO Bob Beitcher, an honor that coincides with its 100th anniversary and is named for its onetime president. The milestone was mentioned throughout the 60-minute event that also included talk of a memorabilia auction and an upcoming two-night gala produced by Bob Greenblatt and Jennifer Todd, created as a way to honor MPTF and Hollywood history.
Beitcher kicked off the festivities, signing on virtually from the Susan and Gary Martin screening room inside the Louis B. Mayer Memorial Theater on MPTF's Woodland Hills campus. "We say in our mission statement that we help people live and age well with dignity and purpose," he explained of the safety net offered by MPTF and its social services for entertainment industry professionals. "That's been true now for 100 years but never more true than in the last 12 months." …