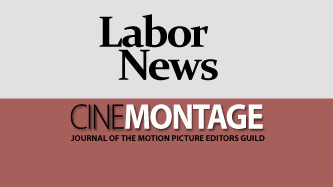 Reprinted from The Guardian UK by David Sirota and Julia Rock on December 7, 2020.
In early October, Harvard researchers sounded an alarm: they released a report showing a pattern of coronavirus deaths surging soon after workers filed requests for workplace safety assistance from the US labor department. The takeaway was clear: workers are desperately begging the government to help protect them from a deadly pandemic, the government has been unresponsive, and lots of workers have subsequently died preventable deaths.
Today, a little more than a month after the study came out, the federal government is finally responding: a bipartisan group of Senate and House lawmakers have announced legislation to shield corporations from lawsuits when their lax safety standards kill more workers.
In practice, the legislation, which is being tucked into a larger Covid relief package, is a holiday-season gift for corporate donors: it would strip frontline workers of their last remaining legal tool to protect themselves in the workplace – at the same time the unemployment system is designed to financially punish those workers if they refuse to return to unsafe workplaces during the pandemic. …