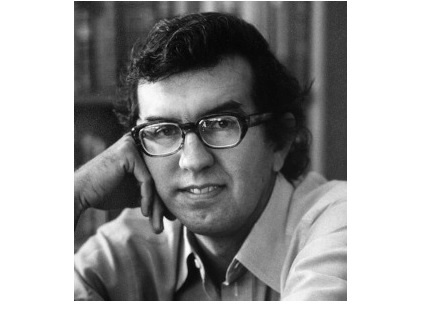 Reprinted from Deadline Hollywood by Erik Pedersen on March 26, 2021.
Larry McMurtry, who won an Oscar for penning Brokeback Mountain, earned a nomination for The Last Picture Show and authored books that spawned Emmy winner Lonesome Dove and Best Picture Oscar winner Terms of Endearment, died Thursday of heart failure. He was 84. The news was confirmed to media outlets by family spokeswoman and 42West CEO Amanda Lundberg.
McMurtry — whose son is the singer-songwriter James McMurtry — won the Pulitzer Prize for writing Lonesome Done, which became a popular 1989 CBS miniseries and spawned a sequel and a syndicated series, and was awarded the 2014 National Humanities Medal by President Obama.
McMurtry's 1975 book Terms of Endearment became the 1983 film from writer-director-producer James L. Brooks. Starring MacLaine, Debra Winger, Jack Nicholson, Danny DeVito, Jeff Daniels and John Lithgow, the pic was a commercial smash and led all films with 11 Oscar noms. Along with Best Pictrure, it earned Academy Awards for Shirley MacLaine, Nicholson and two for Brooks for Director and Adapted Screenplay. …