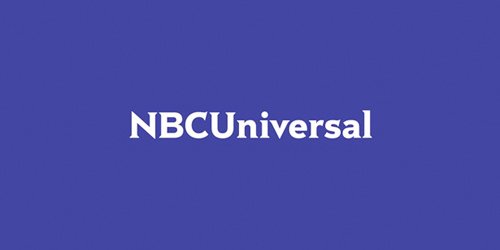 Reprinted from Deadline Hollywood by Dominic Patten on March 26, 2021.
The coronavirus pandemic may be ebbing for many in Hollywood, but the Covid lawsuits could soon surge as an action against Universal Television by an axed crew member appears to portent.
In a heart wrenching disability discrimination lawsuit filed [Thursday] in LA Superior Court, William Pavlu detailed how he was dropped from a Universal TV produced HBO Max show as a chief rigging technician late last year after being afflicted with Covid-19. Literally told in the hospital on December 14, 2020 by First Unit Gaffer Chris Faulkner, according to the 15-page document, that he wasn't going to be returning to the then titled Hacks project for the AT&T-owned streamer.
This harsh response came 10 days after Pavlu says he got sick and a week after the Unit Production Manager on the Jean Smart starrer "assured Plaintiff that he would not be fired for taking leave for Covid." After being told by Faulkner that he was fired from the Lucia Aniello helmed project, Palvu texted UPM Melanie Bukowski …