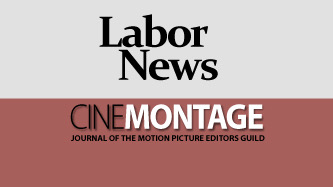 Reprinted from SHRM by Benjamin Tulis, Sehreen Ladak and Jackson Lewi on February 11, 2021.
Following in the footsteps of the city of Long Beach, the cities of Montebello and Oakland have passed premium-pay ordinances mandating additional pay for certain grocery store and drugstore employees.
Premium pay or "hazard pay" for grocery employees seems to be the new trend in COVID-19 regulations. This trend continues despite recent lawsuits filed in federal courts by the California Grocers Association, seeking to block the new ordinances in Long Beach, Oakland and Montebello.
The city of Montebello passed its urgency ordinance on January 27. The ordinance applies to grocery and drug stores with at least 300 employees nationwide and more than 15 employees per store within the city of Montebello. The ordinance requires covered employers to pay employees working within the city an additional $4.00 per hour. The ordinance went into effect immediately and will sunset in 180 days unless extended by the city council. The city will also vote on a non-urgency version of the ordinance. This was due to concerns about litigation over the ordinance. A hearing on a preliminary injunction against the Montebello ordinance is scheduled for February 19. …