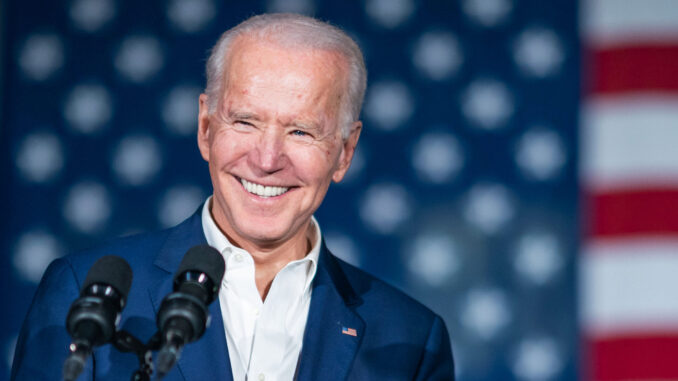 Reprinted from The New York Times by Noam Scheiber on March 25, 2021.
Two months into the new administration, labor leaders are proclaiming Joseph Biden to be the most union-friendly president of their lifetime — and "maybe ever," as Steve Rosenthal, a former political director for the AFL-CIO, said in an interview.
Biden has moved quickly to oust government officials whom unions deemed hostile to labor, and to reverse Trump-era rules that weakened worker protections. He has pushed through legislation sending hundreds of billions of dollars to cities and states, aid that public-sector unions consider essential, and tens of billions to shore up union pension plans.
Perhaps most notably, the president appeared in a video alluding to a union vote underway at an Amazon warehouse in Alabama, warning that "there should be no intimidation, no coercion, no threats, no anti-union propaganda" — an unusually outspoken move by a president in a standard union election. …