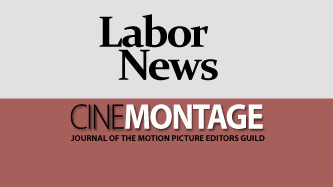 Reprinted from National Public Radio by Shannon Bond on December 3, 2020.
Google illegally fired two employees involved in labor organizing last year, the National Labor Relations Board alleged in a complaint on Wednesday.
The tech giant also violated federal labor law, the agency said, by surveilling employees who viewed a union organizing presentation, interrogating others, unfairly enforcing some rules and maintaining policies that "discourage" workers from protected organizing activities.
The complaint said Google's actions amounted to "interfering with, restraining and coercing employees in the exercise of the rights guaranteed" by the National Labor Relations Act, the 1935 law that guarantees workers the right to unionize and to band together to improve their working conditions. …