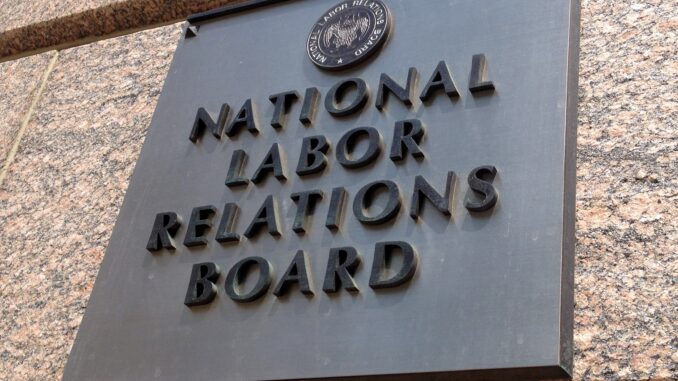 Reprinted from The New York Times by Noam Scheiber on March 25, 2021.
The National Labor Relations Board on Thursday upheld a 2019 ruling that Tesla had illegally fired a worker involved in union organizing and that the company's chief executive, Elon Musk, had illegally threatened workers with the loss of stock options if they unionized.
The board ruled that the worker, Richard Ortiz, must be reinstated with back pay, and that Musk must delete his tweet. The company must also post a notice committing not to violate labor law in the future and announcing that it will undertake the mandated remedies.
Ortiz had been visibly involved in union organizing, including distributing leaflets in the parking lot of the company's plant in Fremont, Calif., before he was fired in October 2017. The company said it fired him because he had posted screenshots of employees' profiles in an internal platform to Facebook. An administrative law judge ruled that it was in retaliation for his organizing efforts. …