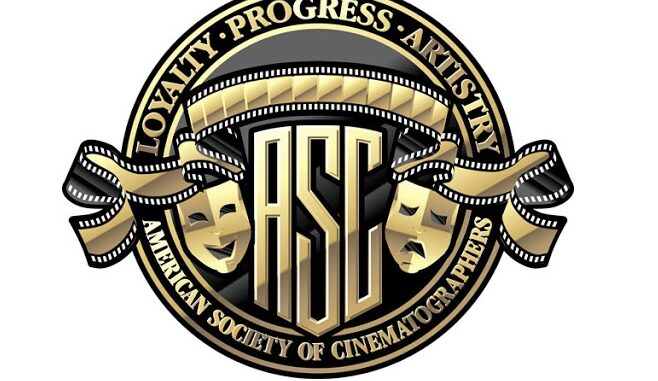 Reprinted from The Hollywood Reporter by Carolyn Giardina on March 25, 2021.
The Society of Camera Operators has announced the nominees for its Camera Operator of the Year Awards.
For camera operator of the year in film, the society nominated Don Devine and George Billinger for Greyhound, Jason Ellson for Mulan, Geoffrey Haley for  Cherry, John "Buzz" Moyer for The Hunt and Sasha Proctor for The Outpost.
In the television competition, the SOC nominated Don Devine for Perry Mason,Simon Jayes for The Mandalorian, Jim McConkey for The Marvelous Mrs. Maisel, Andrew Mitchell for Ratched and Henry Tirl for Wandavision.
The awards will be presented during a virtual ceremony on April 11. …