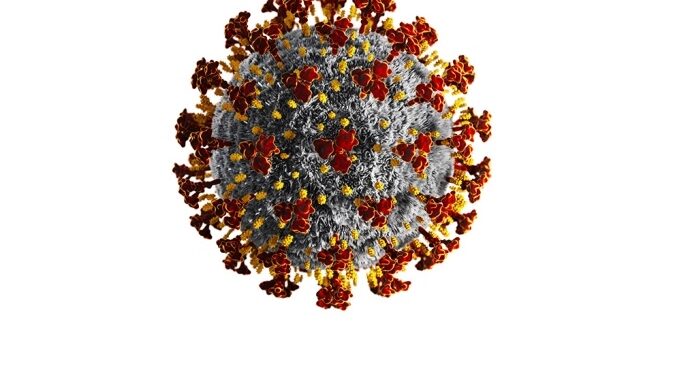 Reprinted from The Los Angeles Times by Luke Money and Colleen Shalby on March 25, 2021.
California is dramatically expanding the eligibility for COVID-19 vaccines, offering the shots to virtually all residents 16 and over beginning next month, the state announced Thursday.
Residents who are at least 50 years old can get vaccines starting April 1, and all Californians 16 and up will be eligible starting April 15.
State officials said the dramatic move is based on expected increases in vaccine supply.
"There's not just light at the end of the tunnel; there's bright light at the end of the tunnel," Gov. Gavin Newsom said during a news conference in Santa Ana. …