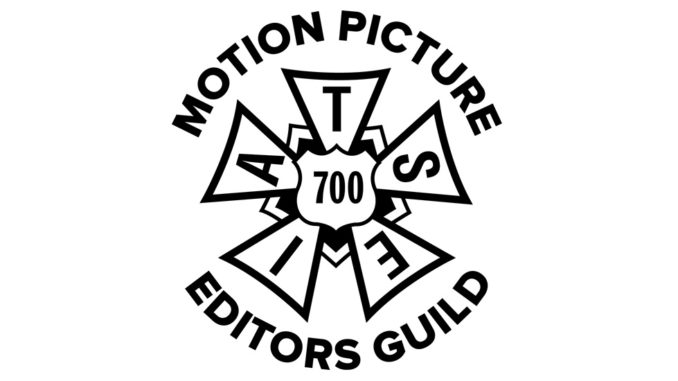 Motion Picture Editors Guild members voted overwhelmingly to reject the 2018 IATSE Basic Agreement in a massive landslide — 89% voting against ratification, representing more than 5,100 members.
In an unprecedented voter turnout for Local 700, 71% of active members voted in the election.
Update – Final votes counts: 5743 total votes.  608 For Ratification and 5,135 against.
The contract has been ratified by the other 12 IATSE locals, according to early reports, and will be retroactive to August 1, 2018, when the previous contract expired, for a three-year term.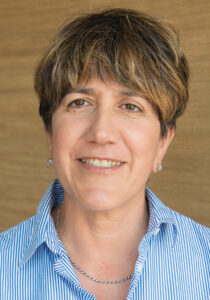 "Beyond voting, I want to thank the membership for your overwhelming participation throughout this entire negotiation and ratification process," said National Executive Director Cathy Repola said in an e-mail message sent to Guild members on Wednesday, October 10, after Local 700 tallied the votes of its membership. "So many of you became engaged in a way that I have not seen during my nearly 26 years with the Guild.
"You have demonstrated to everyone watching, what it means to be a union," continued Repola. "I commend you for that, and I am so proud to be able to stand side-by-side with you. We will together embrace this as a win, and seize upon this incredible opportunity for our union. We must now turn our focus on building upon your activism, involvement and interest in your union. We must reinvent our union and unite around common goals. We will continue to be under political and social attacks in this country and face challenges in future collective bargaining. But we must look within ourselves, each one of us, to see how we can contribute to the future success of this union."