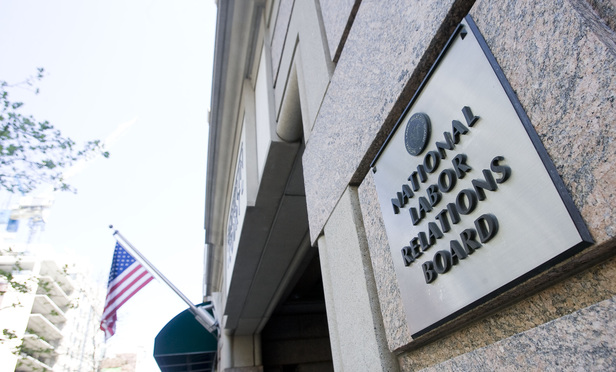 Reprinted from JD Supra by Carolina Schwalbach on May 28, 2021.
While union activity has been on the decline for years, President Joseph Biden vowed during his campaign to be "the most pro union president in history." President Biden sent a clear message on his first day in office that this campaign promise was one he intended to fulfill, when he (1) fired the General Counsel of the National Labor Relations Board (NLRB) (Republican Peter Robb) before the end of his four-year term, ultimately designating Sung Ohr, (Regional Director of Region 13 in Chicago), to serve as Acting General Counsel; and (2) removed John Ring as NLRB Chairman and appointed Lauren McFerran, the only Democratic NLRB member, as the NLRB Chairperson.
Since then, President Biden has nominated Jennifer Abruzzo, Special Counsel for Strategic Initiatives for the Communications Workers of America, to be General Counsel of the NLRB. Abruzzo was a Board veteran with more than two decades at the NLRB. Abruzzo has not yet been confirmed by the Senate. However, things are continuing to move forward in other areas.
On May 26, 2021, President Biden announced the he will nominate Gwynne Wilcox to fill the NLRB seat, which has been vacant since 2018. Wilcox, a partner at Levy Ratner PC, has devoted her career to representing unions and their members in negotiations, arbitration and before the NLRB and other administrative agencies. Wilcox has served as a member of the board of directors of the AFL-CIO Lawyers Coordinating Committee and the Labor Management Committee of the American Arbitration Association. With this appointment, Biden continues his commitment to appoint more women and people of color to key roles in his administration, as Wilcox is a Black woman. Her appointment has been applauded by many in the union community …