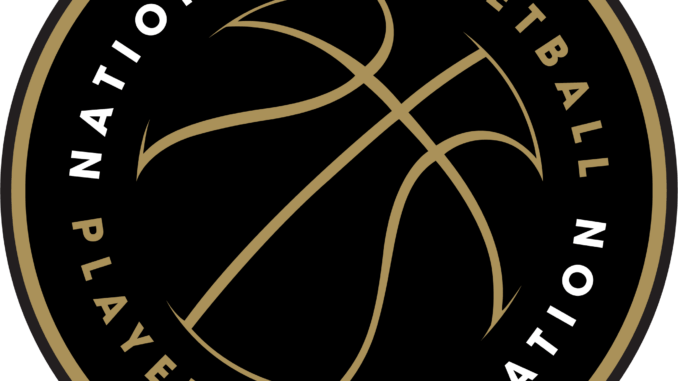 Reprinted from The San Francisco Chronicle by Evan Bleier on January 20, 2021.
Appearing at SporticoLive event earlier this week, National Basketball Players Association executive director Michele Roberts said that the players she represents want to be equity partners in the NBA and will probably pursue that option during the next round of labor negotiations.
"We've got a collective bargaining agreement that says we can't [own stakes], and hopefully down the road we'll make some changes," she said. "The players will be the last to suggest that we want to see the game's value, or teams' values, in any way diminish, but it sure would be nice to be able to go to the party."
The current labor agreement, which was signed in 2016, runs through the 2023-24 season.
A possible way to allow players equity would be to give them the opportunity to secure what would amount to stock options in their teams, the same option some businesses give to employees. …