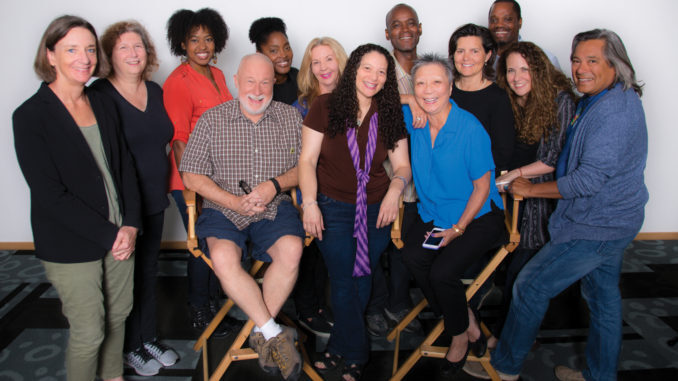 Last year, the Editors Guild's Diversity Committee sent out its first survey to gather preliminary information about the Local 700 membership. Now it is time for the Committee to delve more deeply into the details to develop a better understanding of our membership's ability to be inclusive to all.
Please take a moment to answer this eight-question survey. Active members received it by e-mail, and it is also posted in the Diversity in Post Facebook group and in Members Only. The survey is completely anonymous. If you do not wish to participate, kindly disregard.
All survey responses are requested prior to Monday, April 10.
Thank you for your participation!
The Diversity Committee