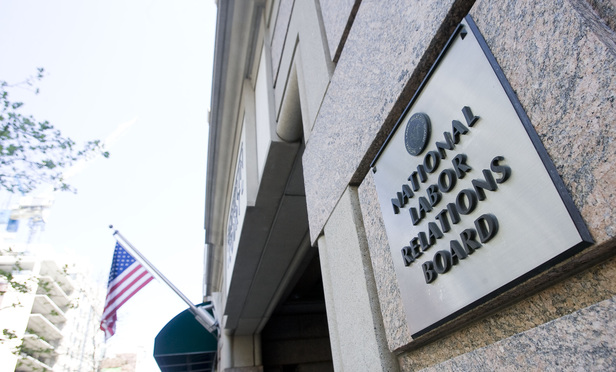 Reprinted from Silicon.com.uk by Matthew Broersma on May 11, 2021.
US labour officials have begun a hearing on whether Amazon was guilty of misconduct in a landmark union vote, with Amazon losing one of the opening moves.
The Retail, Wholesale and Department Store Union asked the US' National Labor Relations Board to set aside the vote because Amazon allegedly interfered by threatening layoffs or closure of the facility if the union won.
In early April employees voted by a margin of more than 2 to 1 not to organise.
On Friday Amazon sought to learn the names of witnesses before they testify, saying it would be a "trial by ambush" if the company did not know who would speak before each session. …
In a 16 April complaint, the RWDSU accused Amazon of misconduct, including issuing anti-union threats, firing an employee for distributing union cards and pressuring staff to cast votes in a mailbox installed on the property in view of surveillance cameras. …