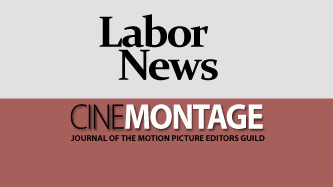 Reprinted from The Los Angeles Times by Sarah Wire on October 23, 2020.
Congress' watchdog agency will study Latino representation and hiring in the film, television and publishing industries.
Prompted by the House Oversight Committee and the Congressional Hispanic Caucus, the Government Accountability Office agreed this week to study Latino hiring in entertainment industries, representation in management and the enforcement of federal equal opportunity laws and regulations by the US Equal Employment Opportunity Commission and the Department of Labor.
"It's going to take a look at the whole ecosystem: the studios, the talent agencies, the guilds, everyone," caucus Chairman Joaquin Castro (D-Texas) said. "I think it will be a very vast but also very in-depth uncovering of Hollywood and what is going on." …