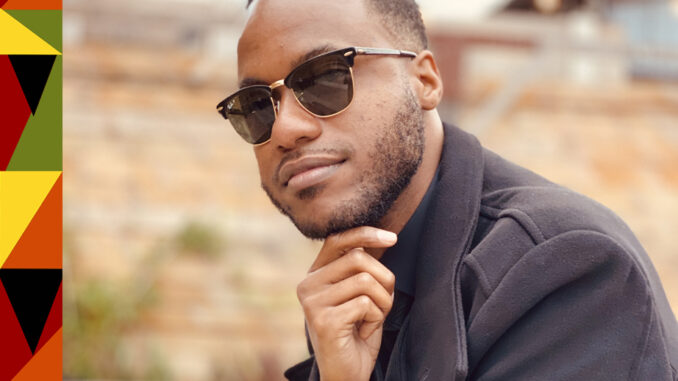 For each day in the month of February, the Committee will be highlighting African-American members, both past and present, and their accomplishments. We look forward to showing the contributions and influences African-Americans have had on the industry.
---
Name: Alain Fleury
What's your job? Picture Editor
List the credits you're most proud of. "Transformers: Robots in Disguise." It was my first union credit, so it's special to me.
What are you working on right now? Nickelodeon's "Toymation." We recreate popular scenes from Nick shows like "SpongeBob" and "Rise of The Teenage Mutant Ninja Turtles" using live action toys. It's silly, cute and fun.
Who and what are your influences and/or mentors? Toussaint Louverture, Barack Obama, John Singleton, Dave Chappelle, Robert Rodriguez.
What books are you reading, shows are you watching and/or movies you're  excited about? I'm currently reading "Ready Player One. I'm excited for any shows or movies that are part of the Marvel cinematic universe.
What would be your superhero name? McFleury
What are your black history month memories and any cultural or historical  impacts on your life? In 1804 Haiti became the first Black Republic. A group of Haitian freedom fighters defeated Napoleon and his army to gain their independence. This is one of the most defining moments for Africans across the world. They are my heroes.
What's the best piece of advice you've been given? Do something you love so you don't ever have to work a day in your life.
What's a little known fact about you? What are your hidden (or not so hidden) talents? I'm fluent in French.
What's your favorite (Black) television/movie moment? On "Fresh Prince of Bel-Air" when Will had to confront the truth about his father.
Was there a television show/movie that inspired you to pursue your career? "El Mariachi" and "Boyz N the Hood."
What's the last show/movie that left you speechless? "Avengers: Endgame"
What would be your dream project to work on? "Black Panther"