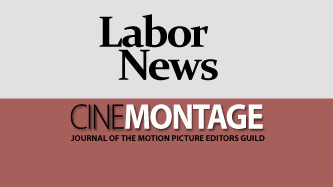 Reprinted from The Economic Policy Institute by Robert Scott on August 10, 2020.
While the Trump administration has claimed that the era of US offshoring is "over," the reality is that the United States has not begun to address the root causes of America's growing trade deficits and the decline of American manufacturing. Decades of trade, currency, and tax policies that incentivized offshoring, combined with an utter failure to invest adequately in infrastructure and good jobs at home, have contributed to growing inequality and an eroding middle class.
President Trump's erratic, ego-driven, and inconsistent trade policies have not achieved any measurable progress, despite the newly combative rhetoric. On top of that, COVID-19—and the administration's mismanagement of the crisis—has wiped out much of the last decade's job gains in US manufacturing.
Unless steps are taken now—to reform our trade policy, to curb dollar overvaluation, to eliminate tax incentives for offshoring, and to rebuild the domestic economy—there won't be a comeback. …