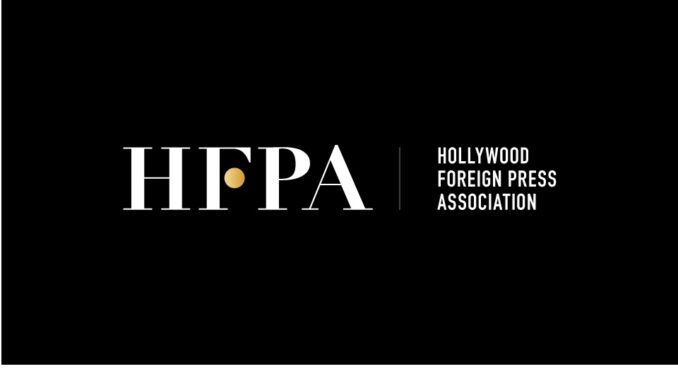 Reprinted from The Hollywood Reporter by Scott Feinberg on May 21, 2021.
On Thursday, the Hollywood Foreign Press Association — the 86-person organization of LA-based journalists for foreign media outlets that is behind the annual Golden Globe Awards — "overwhelmingly" approved a new Code of Professional and Ethical Conduct ("more than 90 percent"), the HFPA's board said in a statement on Friday.
The "overarching, living document" is but one step in the organization's efforts to get itself back into the good graces of Hollywood following a Feb. 21 Los Angeles Times exposé which revealed that there are currently zero black members of the HFPA, and that the HFPA, a non-profit, has conducted its business and financial affairs in questionable ways.
As a result of the ensuing backlash against the HFPA — including boycott threats from Time's Up, a coalition of more than 100 PR firms and companies like Netflix and Amazon, as well as criticism from individuals including Tom Cruise, Mark Ruffalo and Scarlett Johansson — NBC, the HFPA's broadcasting partner on the Golden Globe Awards telecast, decided that it will not air the Globes in 2022, whether or not the HFPA decides to hold a ceremony. The network instead encouraged the HFPA to take this time to get its house in order, and that is what the organization says it is doing. …