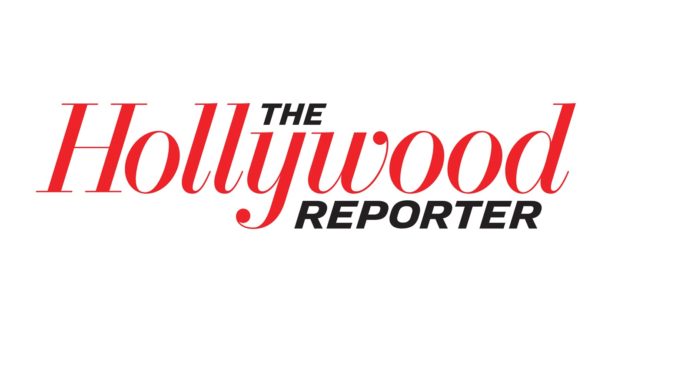 Reprinted from The Hollywood Reporter by Carolyn Giardina on June 4, 2021.
Joi McMillon — the first Black woman to earn an Oscar nomination in film editing (alongside fellow editor Nat Sanders for Barry Jenkins' Moonlight) — recently reteamed with her Florida State classmate Jenkins for his powerful Amazon limited series The Underground Railroad, based on Colson Whitehead's Pulitzer Prize-winning novel. The 10-episode series follows Cora Randall, played by Thuso Mbedu, a slave who flees her Georgia plantation using an underground train system. McMillon, who led a team of editors that also included Alex O'Flinn and Daniel Morfesis, spoke to THR about her biggest challenges, exploring Black mental health, and using Cora as a throughline.
How did you approach the 10-episode arc? 
The thing we wanted to be sure of was translating how inventive the novel is to the screen. Our approach was one episode at a time — what's the tone of the episode, and how should it flow together so that when you step back and look at all 10 episodes as a whole, it makes sense? Even though chapter one ("Georgia") and chapter 10 ("Mabel") were the episodes that I worked on first, having the ability to go back and being informed of how the episodes were going to play out was really great. I think it was actually "Mabel" (which follows Cora's mother) that set the stage of what the show was supposed to be, because the tone of that chapter is so specific.  …