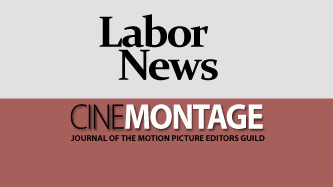 Reprinted from The New York Times by Tim Arango on December 25, 2020.
The dark winter that American officials have warned about has arrived in Southern California.
At Martin Luther King Jr. Community Hospital, carols sung by members of the Los Angeles Opera have been replaced with a video by a street choir from Skid Row. So many patients are streaming into the hospital that gurneys have been placed in the gift shop, and the entire lobby is now a space to treat patients. The waiting room is a tent outside.
Health care workers at Providence St. Mary Medical Center are getting their first shots of a coronavirus vaccine to the sound of Christmas music. Yet the moment the needle leaves their arms, there is the next "code blue," or the next FaceTime goodbye to arrange between a dying patient and a grieving family. …