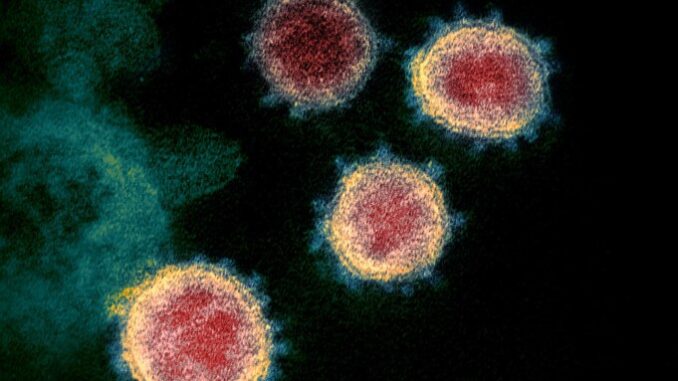 Reprinted from Deadline Hollywood by Matt Grobar on May 8, 2021.
The Los Angeles County Department of Public Health reported 20 new deaths resulting from Covid-19 on Saturday, and 415 new positive cases.
While the number of hospitalizations continues to decrease across the County as vaccines are doled out, the number of deaths and confirmed cases reported Saturday may reflect delays in weekend reporting.
Saturday's numbers bring the County to a total of 23,995 deaths and 1,235,422 confirmed cases. …