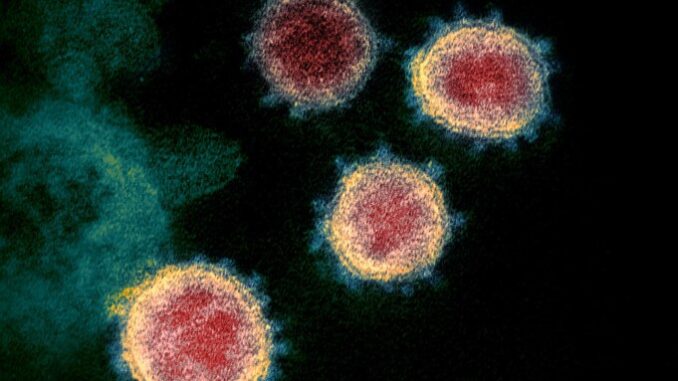 Reprinted from Deadline Hollywood by Tom Tapp on May 4, 2021.
Los Angeles County officially qualified for the least-restrictive Yellow tier in the state's Covid-19 reopening blueprint Tuesday. San Francisco and tiny Trinity County advanced from the Orange tier into Yellow. That's about 11 million California residents who will be able to move more freely. It's also remarkable, given that L.A. and S.F. are among the most densely-populated counties in the state and were once among its most infected regions.
Los Angeles is the only Southern California county to advance to the yellow tier. The rest of the region will remain in the Orange tier — sad news for Disneyland fans. But Orange County's Covid-related hospitalizations fell out of triple digits for the first time in months on Monday, while the county also reported just 55 new infections and did not log any new fatalities.
On Monday L.A. also announced zero Covid-19 deaths — for the second day in a row — although the numbers are likely due to weekend reporting lag. The entire state of California on Tuesday reported only two deaths related to the pandemic.
Coronavirus hospitalizations in CA fell to a pandemic-record low on Monday. The state also had a record-low 1.1 percent test positivity rate on Monday. Meanwhile, the state's northern neighbors Oregon and Washington are shutting down again due to a spring surge.
Reaching the Yellow tier requires a county to have an adjusted average daily rate of new Covid cases less 2 per 100,000 residents — and maintain that rate for two weeks. Last week, L.A. County's rate fell to 1.9 per 100,000 residents. On Tuesday that adjusted rate was 1.6 per 100,000, a record low for the region. That means the county may officially advance to the Yellow tier on Wednesday, although the relaxed restrictions that come with the move will not take effect in Los Angeles until Thursday, according to Public Health Director Barbara Ferrer. …